New Osu Beavers Go Beavs Crocs Clogs Description: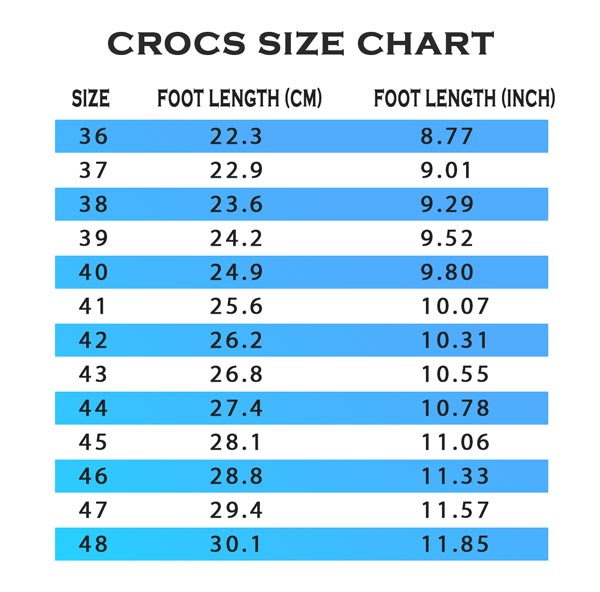 Highlighted Features:
These Crocs are versatile and suitable for all four seasons, offering both style and functionality for an active lifestyle. The inclusion of a lanyard ensures secure and comfortable wear without the fear of slipping.
Crafted with a lightweight and flexible material, these Crocs are perfect for outdoor activities or casual backyard wear for both men and women.
Constructed entirely from 100% EVA, these Crocs are exceptionally waterproof, making them ideal for wear in wet conditions. They are also resistant to weather elements such as rain and sunlight, as well as chemical deterioration.
These Osu Beavers Go Beavs Crocs Clogs are lightweight, environmentally friendly, and free from mold. Featuring ventilation holes all around the surface, these Crocs provide excellent airflow and help keep your feet cool and comfortable.
See more: Baseball Jersey
Please Note:
There may be a 1-3 cm difference in dimensions due to manual measurement. Additionally, the color of the item may differ slightly from the images due to variations in monitors and lighting conditions.
Customer Satisfaction is our Top Priority. If you are not satisfied with your purchase, please contact us, and we will do everything we can to resolve the issue. We hope you enjoy shopping with us.
Clearance Sale
Crocs Clogs Shoes: Zikadoo.com