Hot Detroit Red Wings Xmas Knitting Pattern Doormat Description: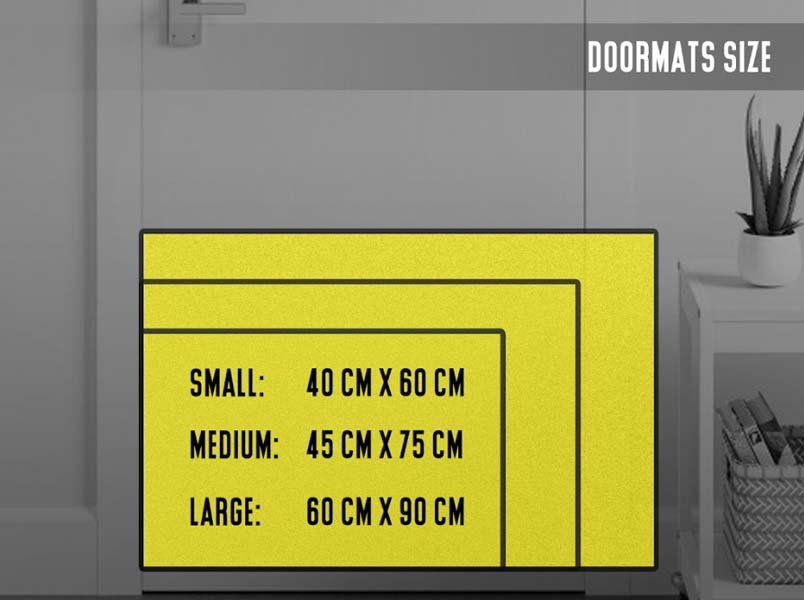 The doormat comes in three different sizes. Please note that due to monitor resolution, the actual color of the item may vary slightly from what is displayed on the screen.
Detroit Red Wings Xmas Knitting Pattern Doormat features environmentally friendly dyes, making it easy to wash and more sustainable. Additionally, it has a unique non-slip bottom design that prevents dislocation and can be cleaned using various methods such as dust removal, water-based cleaning, washing machines, dry cleaning, dust collectors, and more. It is versatile and can be used as a yoga mat, entrance carpet, and anti-slip floor mat, keeping your home clean and safe.
It is an ideal accessory for decorations and will make a bold statement on any doorstep with its vibrant colors. The doormat is made of durable heat-resistant non-woven fabric on the top and neoprene rubber on the bottom, ensuring it can be used indoors or outdoors. Detroit Red Wings Xmas Knitting Pattern Doormat is commonly used as an indoor front welcome mat, kitchen rug, floor mat, or in the living room.
See more: Laundry Basket
This doormat makes for a perfect gift idea for various occasions such as anniversaries, St. Patrick's Day, Independence Day, weddings, Mother's Day, Father's Day, graduations, Halloween, Thanksgiving, Christmas, New Year's Day, housewarming gifts, wedding gifts, new homeowner gifts, birthday gifts, and more.
Please note that there may be a slight size discrepancy (1-3 cm) due to manual measurement.
Doormat: Zikadoo