Hot Bts Suga Min Yoon-gi Signature Low Top Shoes Description: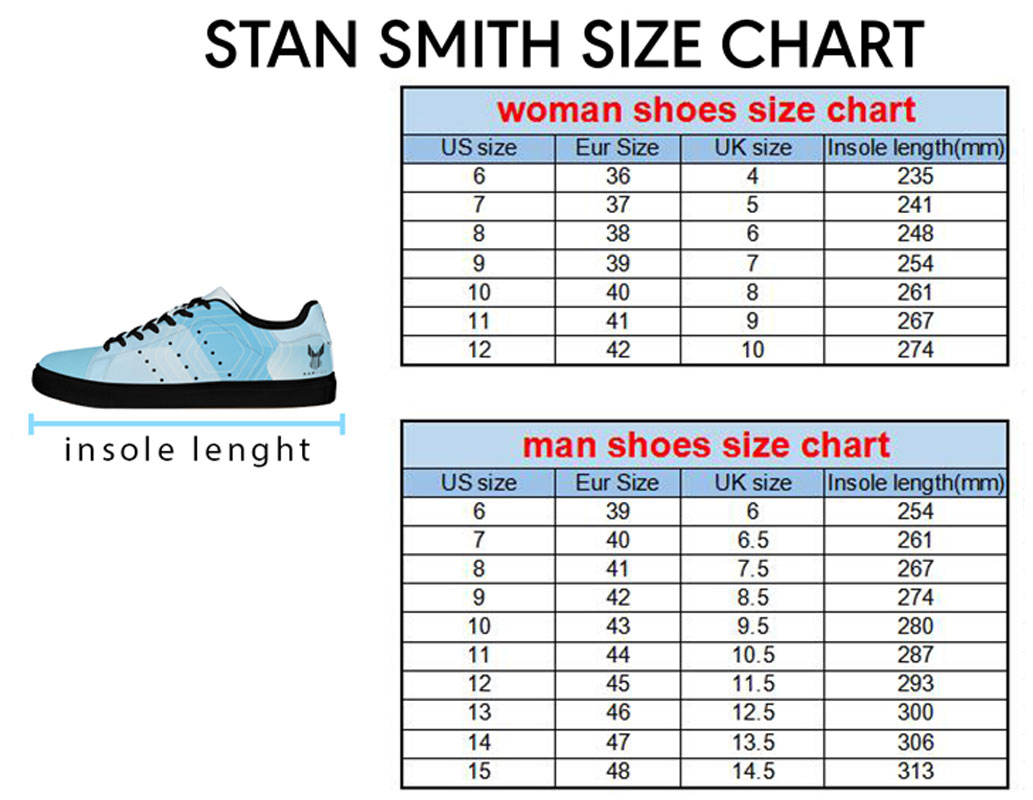 These shoes come with a tonal rubber outsole that provides excellent traction in any condition. Bts Suga Min Yoon-gi Signature Low Top Shoes are made from durable full-grain leather with a smooth and comfortable synthetic lining, ensuring a happy recess period every time.
With a classic sneaker silhouette and a world-famous shell toe for both style and protection, the Stan Smith sneakers have remained untouched for over four decades.
A must-have for any wardrobe, these sneakers can complement any outfit and are suitable for both the playground and the tennis court. Their unmistakable design and snug fit make them a versatile addition to your shoe collection.
See more: Crocs Clogs
Please note:
There may be a slight size discrepancy (1-3 cm) due to manual measurement.
The actual color of the item may vary slightly from the images due to differences in monitors and lighting conditions.
Staff Picks
Stan Smith Shoes: Zikadoo